Michael and Kendall, two souls whose paths were always meant to cross. Growing up just down the street from each other, attending the same high school, it was only a matter of time before destiny brought them together in their beloved community.
Kendall and Michael both come from families where love, health, happiness, and a shared enthusiasm for sports were the fabric of their upbringing. They carry a profound appreciation for their life's journey and recognize that without the steadfast support of their families, their current accomplishments would not have been possible.
Kendall has carved out a successful career with the United States Women's National Ice Hockey Team notably winning an Olympic Gold Medal, and Michael has made his mark in the National Football League, notably winning a Super Bowl with the Denver Broncos.
Their shared love for sports has opened up a world of opportunities for them, including the most precious one - finding each other. But their passion doesn't stop at sports. They have an unparalleled desire to help others, a desire that transcends their sporting talents. Since their first date in 2014, Kendall and Michael have nurtured a dream - a dream to start a foundation.
Together, they brought this dream to life by creating the Kendall and Michael Schofield Family Foundation. This foundation is their labor of love, dedicated to providing funding, support, and raising awareness to improve the lives of others in their cherished communities. They are committed to supporting the military, first responders, youth sports organizations, families in need, and furthering the advancement of education and research.
Kendall and Michael are filled with gratitude for the love and support they've received from their family, friends, and fans. They extend their heartfelt thanks to everyone who supports the Kendall and Michael Schofield Family Foundation.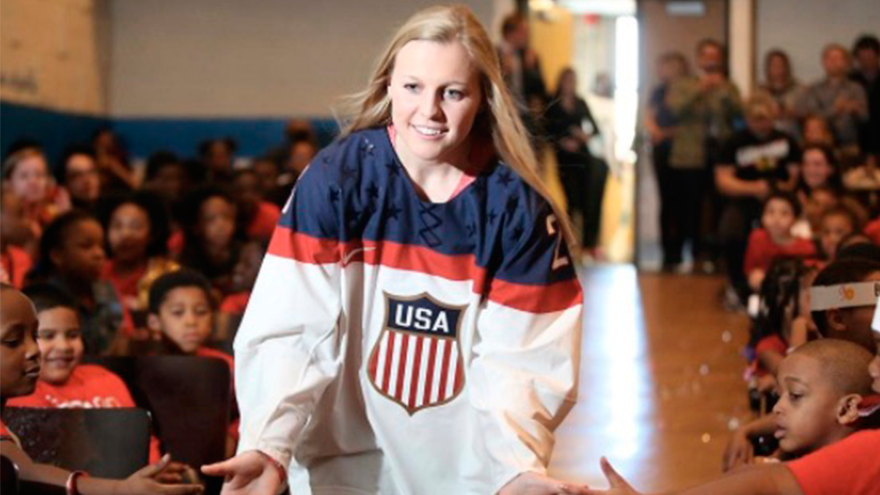 "Ever since Michael and I met, we always wanted to start a foundation together. The focuses of our foundation are in areas that have impacted our lives. We believe our talent must stretch beyond the field and ice and into our communities that mean so much to us."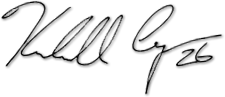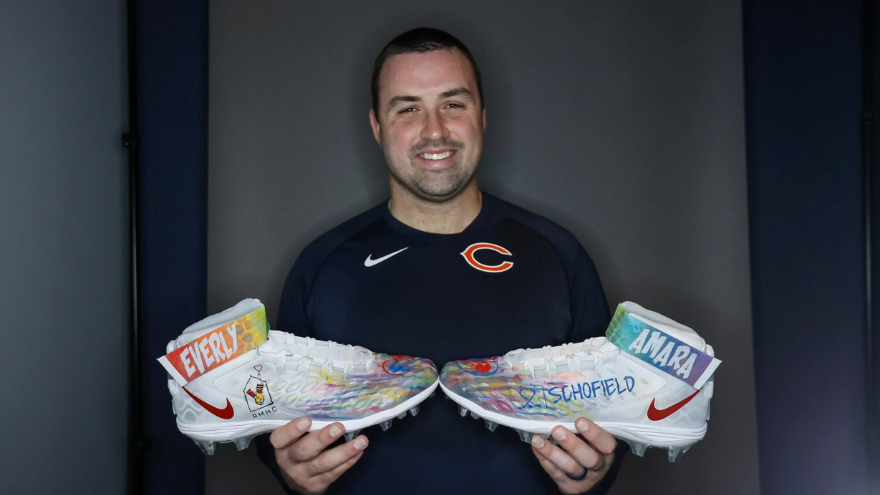 "It is important to utilize our platforms as professional athletes in a positive way. Through the Schofield Family Foundation, we can be accessible to the community and better the lives of others."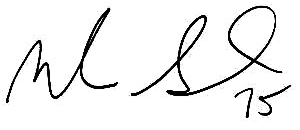 Follow the SFF Facebook page
for news and updates: